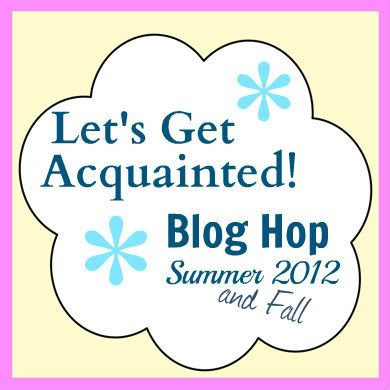 Look what I found.
A hop for new bloggers.
Each week the featured bloggers will introduce him or herself and post a tutorial for us.
It started May 21st and has already featured some
wonderful new blogs with great projects.
Come join in the fun all Summer and Fall as we hop through Quilt Blog land.
The featured bloggers this week are
catch up on those blogs you may have missed,
Now I know I am not that new of a blogger,
but according to my number of posts,
I am. I've joined
the hop and my day to be featured will be
toward the end of the hop, November 1st.
I can't wait. : )
I worked on these two blocks over the weekend.
They were a lot of fun to make and are for a special little girl.
Have fun at the Hop!