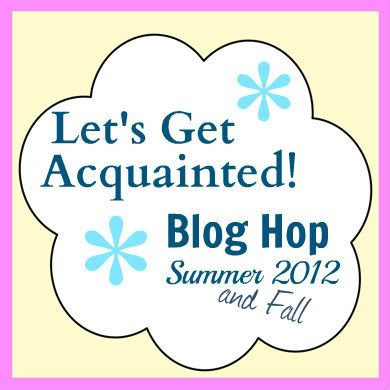 If you are new to my blog, thank you for stopping by.
If you have been here before, I hope you enjoy learning a little
bit more about me. I've included a few things
I've worked on and a tutorial starting at the end of the post.
My name is Wendi and I live in California. My husband and I have
three grown daughters and three grandchildren. I enjoy quilting, knitting and creating things.
I find it hard not to have something in my hands to do.
These are a few of things I've enjoyed making.
Question and Answer Section
Quilting
- I've been quilting for about 20 years. I love the geometry and the precision. I still have so much to learn, especially in the free motion quilting area. I haven't been able to master those uneven tension issues. I love both tradition and modern designs. Even though I have been quilting for a long time, none of my quilts reside in my home. I have a goal to finish a couple for our home within the next year.
Favorite quilt techniques
- I love to applique. It's portable and relaxing.
Favorite quilting tips
- Cut as precisely as you can and chain piece when possible.
Fabric wish list
- No specific fabric line right now, but my fabric stash is lacking in grays.
Favorite craft or quilting book
- I love books. Right now I am learning to knit socks, and I find
Toe-Up 2-at-a Time Socks
by Melissa Morgan-Oakes to be very helpful. I don't have a favorite quilting book right now.
Binding by hand or machine
- Hand. Always. I find it relaxing.
Favorite TV show when stitching
- Big Bang Theory or a chick flick.
Before heading to the tutorial, I want to say thanks for stopping by my blog.
I hope you'll stop by again real soon.
Don't forget to head over and say hello to
On to the tutorial
My tutorial for a chevron quilt turned out to be two parts.
Part one is in the post below and part two will post on Saturday.